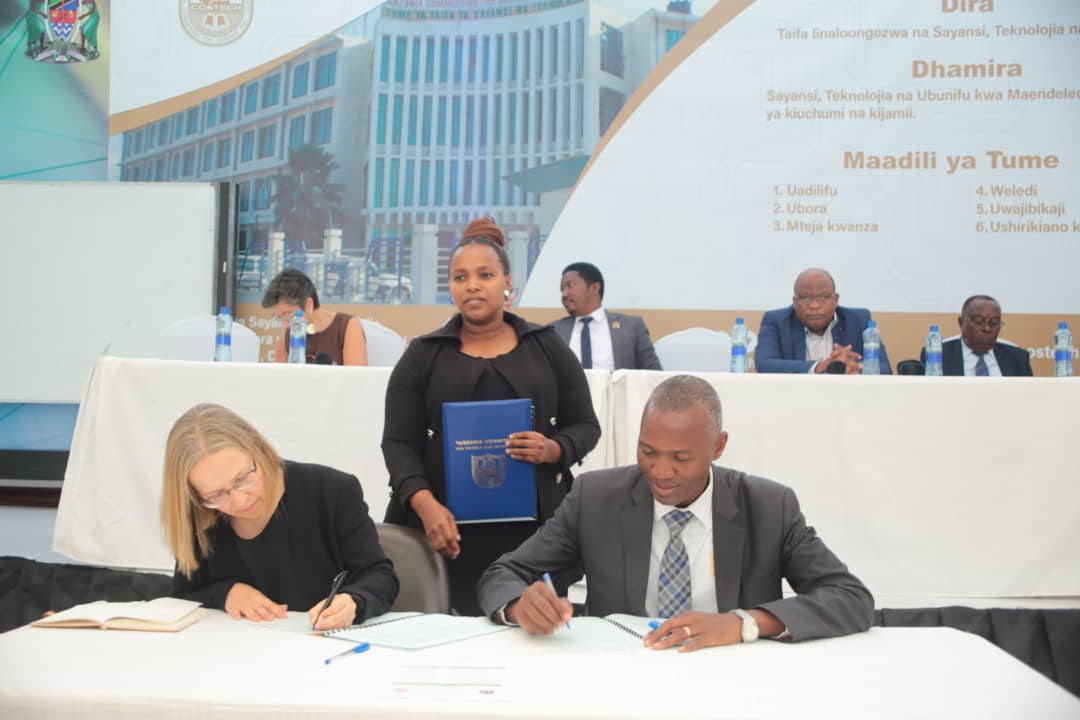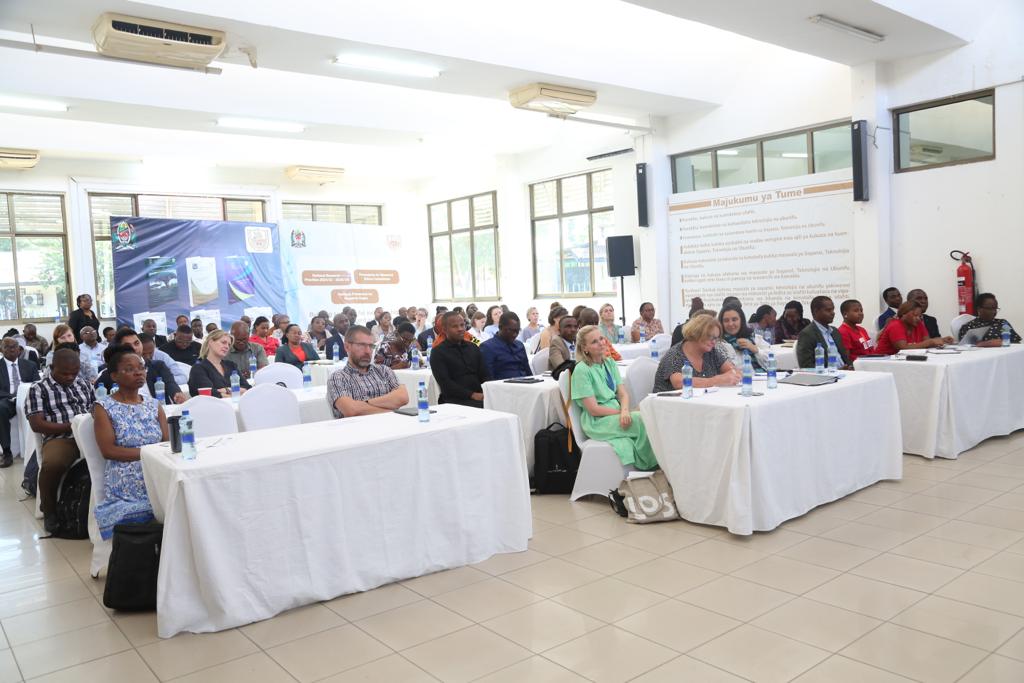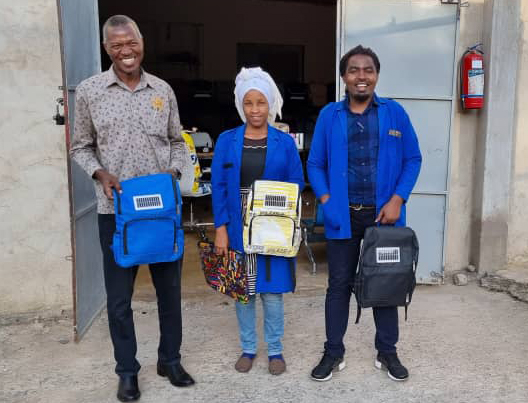 QUALITY POLICY
COSTECH is committed to coordinate, promote and facilitate science, technology and innovation in the country by meeting legal and customer requirements and even exceeding customer expectations.

COSTECH provides resources and continually improve its processes to meet requirements of ISO 9001:2015 by ensuring staff are capable of delivering quality products and services timely and consistently to ensure that country is driven by science, technology and innovation.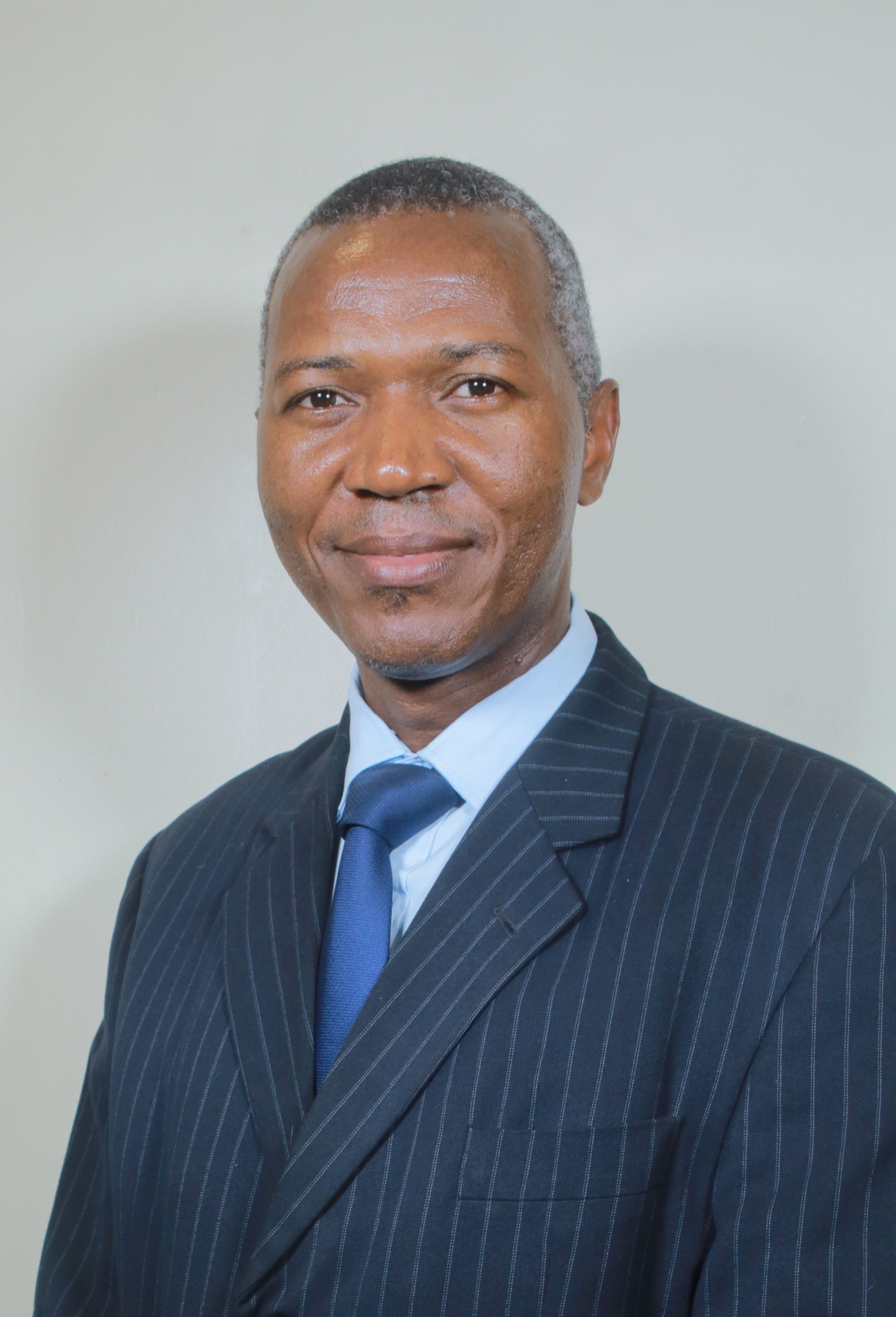 DR. AMOS MHUNDA NUNGU
Director General
On behalf of the Management, and Staff of the Tanzania Commission for Science and Technology (COSTECH), I take this opportunity to welcome you to our website. We at Tanzania Commission for Science and Technology (COSTECH) trust that you will find this website informative, educative and appealing to the high growing demand for knowledge about Science, Technology and Innovation (STI) in Tanzania and beyond.

While executing our mandate and core functions as provided by the Parliament Act. No. 7 of 1986, we are determined and remain committed to ensuring that our esteemed stakeholders and the general public are constantly and timely provided with accurate, relevant, up-to-date and quality information.

Through this website, we are also set to demonstrate to our esteemed customers our conviction to realize our vision, mission and core functions.

Once again, COSTECH welcomes you to this website.
A nation driven by Science, Technology and Innovation.
Ensure utilization of knowledge-based products through coordination and promotion of science, technology and innovation for rapid social-economic development.
Director General of the Tanzania Commission for Science and Technology (COSTECH)
Dr. Amos Muhunda Nungu is the Director General of COSTECH. Previously saved as assistant Director at the Ministry of Education, Science and Technology. He is also a Senior Lecturer, Researcher, and Consultant in Information and Communication Technology (ICT) at the Dar Es Salaam Institute of Technology (DIT) in Dar es Salaam, where he was also heading (Director) the National Centre of Excellence in ICT (CoEICT) until November 2016. While at DIT, also worked as Chief Executive Officer of the Tanzania Education and Research Network (TERNET) between 2012 and 2016.
Amos holds a PhD in Telecommunication Systems and an MSc Information Technology both from the Royal Institutes of Technology (KTH) of Sweden. He has a BSc. in Computer Science from the University of Dar es salaam in Tanzania.
Testimonials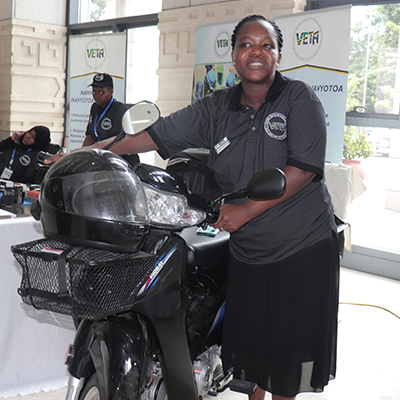 Aneth Mganga
Mbunifu wa pikipiki salama
COSTECH wameniwezesha fedha za kuendeleza ubunifu huu ambao unasaidia kuonesha uelekeo wa pikipiki kwa kuweka kifaa hicho kwenye kofia(Helmet) kwa waendeshaji ambao hubeba mizigo mingi. Ubunifu huu umesaidia kuokoa maisha ya waendesha pikipiki(bodaboda) wengi wa kitanzania.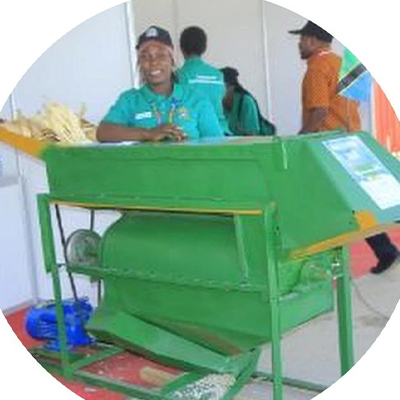 Mariamu Kitowe
Mbunifu wa mashine ya mahindi
COSTECH imeniwezesha kukuza bunifu yangu ya mashine ya kupukuchua na kumenya mahindi kuwa katika biashara endelevu tofauti.Pia,Costech wamenipatia mafunzo ambayo yameweza kunisaidia katika ubunifu huu. Vilevile, Tume imeniwezesha kupata msaada wa kuendelea kibiashara.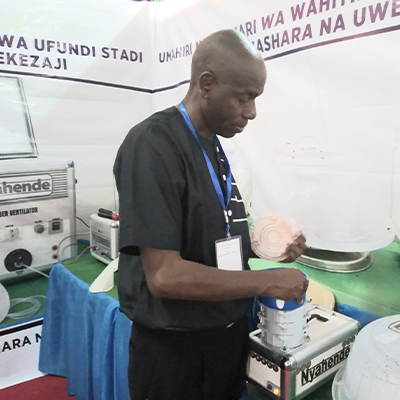 George Nyahende
Mwanzilishi wa atamizi ya watoto wachanga
COSTECH imenishika mkono kwa kiwango kikubwa kunisaidia toka hatua zangu za awali za kibunifu kutengeneza machine ya kulelea watoto njiti(Atamizi). Atamizi hizi ambazo kwa sasa zinapatikana nchini kwa gharama nafuu, zitatumika hospitali za mijini na vijijini na kuokoa maisha ya watoto njiti wengi.
Gasper Moshi
Mbunifu wa mashine ya kuchomelea (WELDING)
Naishukuru Serikali kupitia COSTECH kwa ushauri, ufadhili, ufuatiliaji na utekelezaji wenye matokeo chanya kwa maendeleo ya nchi yetu ulioniwezesha kutengeneza mashine ya kuchomelea. Kwa sasa mashine hiyo imeweza kutatua changamoto na kuajili vijana wengi wa kitanzania.